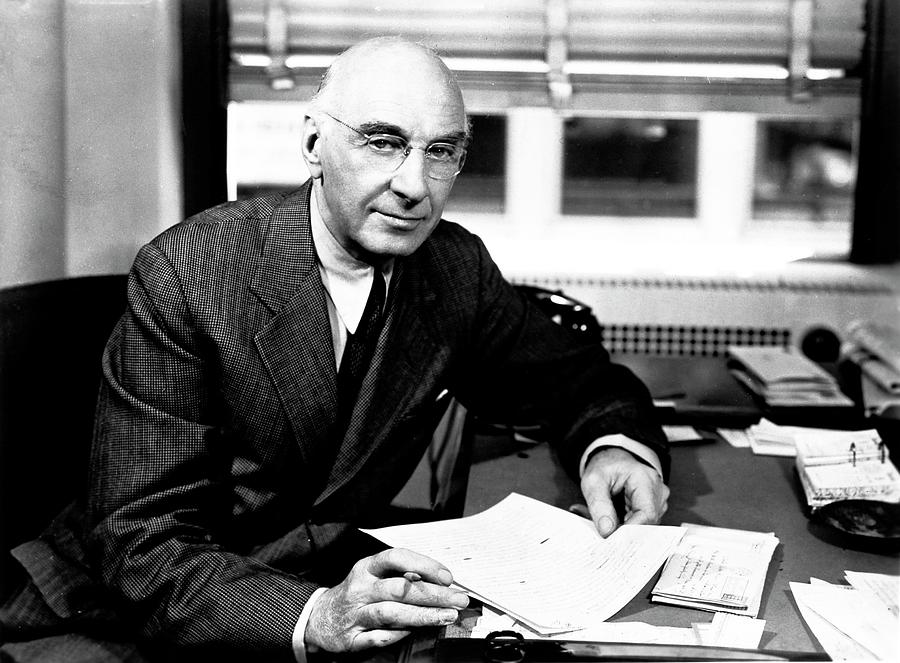 In the mid 1960's David McCullough sat interviewing an elderly physician named Victor Heiser for his first book. A resident of 66th Street in New York City, Dr. Heiser was prolific in his profession. In 1902 he'd been named Director of Health in the Philippine Islands, attempting to eradicate malaria and leprosy among people living in very primitive conditions. He had swamps drained and water and sewer systems installed.
It has been estimated that he saved two million lives during his long career. Heiser began in public health, studying ways to keep immigrants from spreading infectious diseases. He had graduated from Jefferson Medical College in Philadelphia in 1897.
He funded his education with the sale of his parents' property in Johnstown, Pennsylvania.
An even more amazing part of his story is that Victor Heiser was the only one in his family, and one of the few in his town, to survive the horrific Johnstown Flood of 1889. He was sixteen that year. During a severe rainstorm at the end of May, his father asked him to go to the barn to free the horses from their stalls, afraid they would be drowned in the fast-rising water. Then high above Johnstown, the dam at Lake Conemaugh broke.
Victor heard a deafening noise and looked through the barn window at his house. He saw it lifted by the power of the flood and carried away. He survived by crawling on a piece of steel roof carried by the terrible dark water and dodging freight cars, debris, animals and people, "everyone dying around him. Every so often a familiar familiar face would flash by."
David McCullough used his interview many years later for his first book, The Johnstown Flood (Simon & Schuster 1968), chronicling the disaster minute by minute. He was motivated to write about it when he saw a display of photographs at the Library of Congress.
An estimated 3,000 people died in the flood days before the pictures were taken. The bursting of the dam was linked to neglect by members of a wealthy conservation club above the town, which never accepted responsibility for it. Some bodies were never found; many rest in a cemetery with a public memorial. Victor Heiser joined his parents there 83 years later, a few days after his 99th birthday. A true victor for the people, if there ever was one.