Behind every story you read, there is another story of how it came to be.
If you think authors open their little notebooks and choose ideas from long lists they've been keeping…well, maybe some do.  But unusual and fascinating circumstances have perpetrated many of the tales we love.
When Madeleine L'Engle turned 40, she told herself she would quit writing and pay more attention to her children.  However, she reneged and completed a novel by the end of the year, submitting it to 40 publishers.   They all rejected it.  Then at a tea party she hosted for her mother, she presented one of the guests with a copy of that story (for children) which involved quantum physics.  He liked it.  In 1962 A Wrinkle in Time rolled off the presses.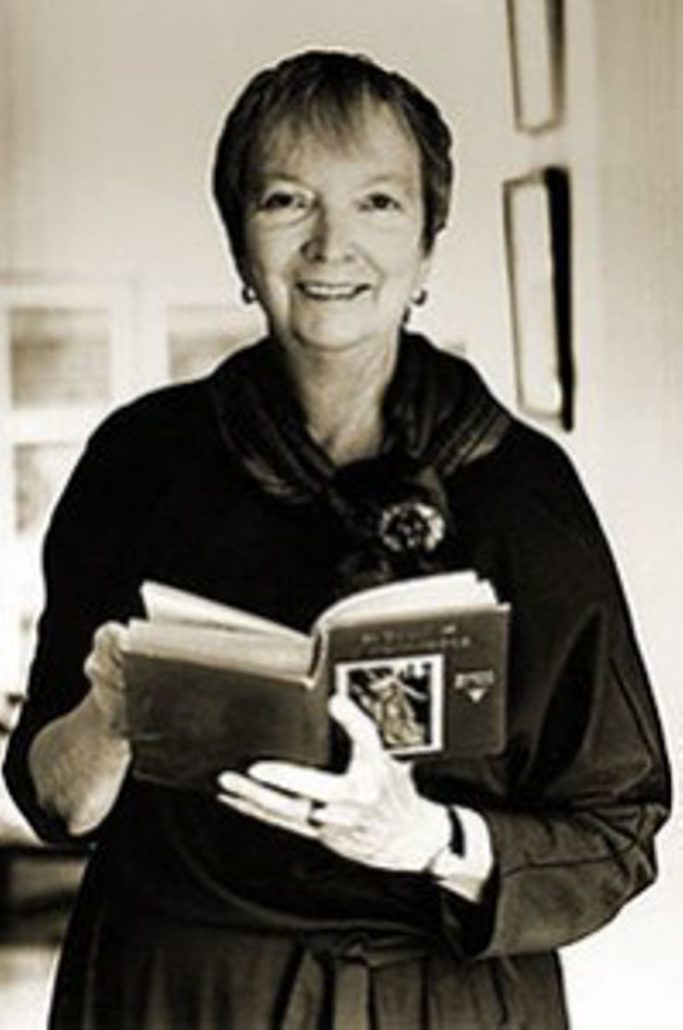 madeleinel'engle.com
Bennett Cerf, whom some of us remember from the old show What's My Line,  bet Theodore Geisel $50 he couldn't write a book with just 50 words.  The result was Green Eggs and Ham; Geisel won the bet, but Cerf's publishing company won the contract.  Hope he shared more of it with Geisel, whose pen name was Dr. Seuss.
C.S. Lewis and J.R.R. Tolkien once flipped a coin to choose new genres to write from.  While  Lewis's space trilogy was very successful, Tolkien's book on time travel was not.  Oh well, Bilbo made it up for him.
Successful ad writer Edmund Morris changed his focus and began writing a screenplay about Theodore Roosevelt and his ranch in the Badlands of North Dakota.  He kept finding more information, and more information, filling filing cabinets with meticulous note cards.  The resulting first book, The Rise of Theodore Roosevelt, won the Pulitzer Prize for Literature in 1980.  He followed with two more volumes of the biography, carefully choosing which notes to use at the back, which are interesting to read in and of themselves.
nytimes.com
Several movies center around the writing process, one of which, All the President's Men, starring Robert Redford and Dustin Hoffman as green reporters, blatantly shows the guts of how a story comes into being.  Up Close and Personal, also starring Redford, deals with a young woman who becomes a network news anchor, showing how her storytelling expertise is built bit by bit.  The recent Man Who Invented Christmas with Dan Stevens unravels  how Charles Dickens created characters and the plot for A Christmas Carol.  He'd begun with the idea of exposing starved and overworked children in London.
kanopy.com
I meant to write a book called Pure Act (the title from a Henry Adams' quote) about Theodore Roosevelt, until I discovered what Mr. Morris had done.  So I narrowed my topic to TR's passion for natural history as a child.  I wrote a beautiful four-page outline and never used it.   I started accumulating notes, like Edmund did — and those sources led to other sources, taking on a life of their own.
I wouldn't say that stories write themselves.  I would say that the stories are there, though, and present themselves to writers who take time to make the mistakes necessary to bring them to readers.
Some factual information from electricliterature.com and medium.com.